4 tags
6 tags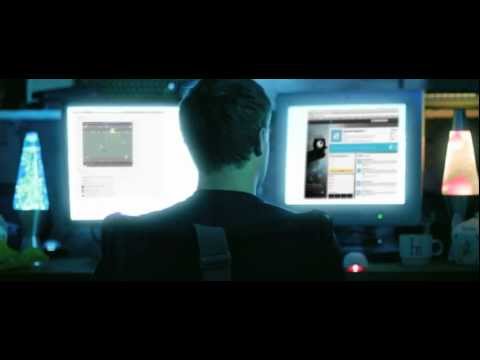 5 tags
4 tags
Advice from Barb Reilly Managing Partner/ECD of...
Barb Reilly from Arnold Worldwide came to speak at Newhouse yesterday and she said a lot of things that I feel like I really needed to hear. She talked a bit about corporate responsibility vs. social responsibility and I outlined a few of the points she made. 1. Find your voice. 2. Don't forget that people are more important than technology. 3. Don't judge. Everyone's important...
6 tags
5 tags
7 tags
6 tags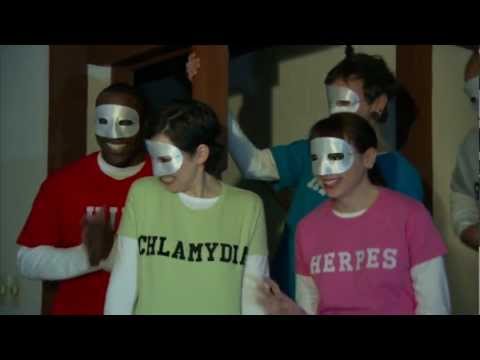 5 tags
Avis Gets Rid of Iconic 'We Try Harder' Tagline
Aw, bad times. The new CMO of Avis has decided that the company needs a break from trying so hard all the time. They have changed the tagline was first created by DDB copywriter Paula Green 50 years-ago. 'We Try Harder' went on to define the brand and became an iconic campaign that every ad student, ever, studies at some point. The new tagline is 'It's Your Space'...
2 tags
7 tags
4 tags

3 tags
FranksKayak.com
BFG9000 doing sum kerrazzyy stuff again for Kayak.com, a travel comparison website. You know it's kerrazzyy because I went against my better nature and spelled it in a ridiculous manner with too many consonants. Everything this agency does feels like they are trolling the advertising world and I fully love it. The idea of the campaign is that kayak.com won't let Frank Reardon...
10 tags
Creative Potty Training
I can't wait until my portfolio stops being such a little poop nugget and becomes a fully formed piece of shit so that I can point to it and people will come over to congratulate me for being such a big girl and doing it all by myself. But for now I'm just going to piss all over other people and get away with it because I'm a baby, and you can't hit a baby.
4 tags
Social Media Agency to Offer 24/7 Service
I just read this article in Ad Age that talked about Brian Mandelbaum's idea for a social media agency that stays open 24/7 to be able to constantly respond to what's happening in the social sphere. For some reason, a lot of the commenters seemed totally against the idea citing work life balance and all that. "It's madness, I tell you, madness!!" I hear them shriek...
4 tags
Also, I guess I'm blogging again.
I haven't blogged here in a while. I got a bit bored with it, if I'm being honest. Once I reached a certain number of followers I was kinda like *shrug* "That's cool, I guess," and started looking for the next challenge, because really, it's a Tumblr blog. Hardly something to brag about. I started some other blogs, got a bit of that sunlight everyone has been...
7 tags
Shell Targetted in Ad Campaign Hoax
Phew, some PR people over at shell at are going to be working over time trying to contain the onslaught from this prank that's drawing attention to arctic drilling. This source (aka my lazy Google search result) says "an international organization of corporate pranksters", called the Yes Men, created this fake site that looks and feels like it could be an actual Shell...
6 tags
9 tags
6 tags
3 tags
The moment I have a good idea for an ad
atthebrandcenter: This is hilarious. Check out this blog if you're curious about what it's like for ad students at VCU Brandcenter.
2 tags
And This Little Piggy Went Off On a Tangent...
I feel like I need to balance the nastiness of my prior post with something a little nicer since it's always important to balance negativity with positivity. I don't mean to come across like a nasty piece of work, but there are some things that just get me tight and I've gotta speak my mind. I am sorry if I scared anyone with my rant! I'm not usually so preachy…...
11 tags
Dear Advertising Students and Juniors...
You know, I wasn't going to write about this, but this sh*t really got me heated. Dear Advertising Students (Including Myself) and Juniors,      You are not a big deal. No one cares what you have to say about Advertising; especially considering your meager portfolio probably only contains one or two good ads that show potential, not talent. Perhaps you have completed an internship at a very...
9 tags
5 tags
11 tags
What counts as a guerrilla marketing effort?
We were talking in my advertising class on Monday about guerrilla marketing and are required for our portfolios to come up with a guerrilla campaign idea. However, we had difficulty trying to identify what counts as a guerrilla idea and what is just a brilliant outdoor/ambient media idea since the lines tend to be a bit blurred. So I've decided to ask some of you clever people of the...
4 tags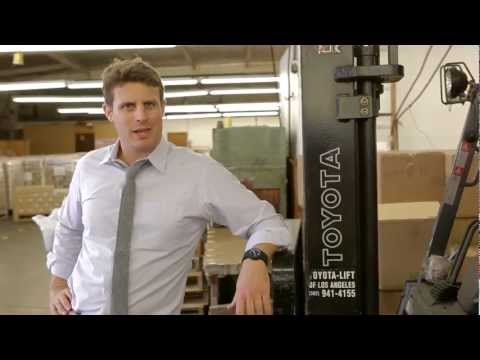 6 tags
7 tags
4 tags
4 tags
4 tags
4 tags
4 tags
4 tags
5 tags
4 tags
4 tags
4 tags
4 tags
5 tags
6 tags
4 tags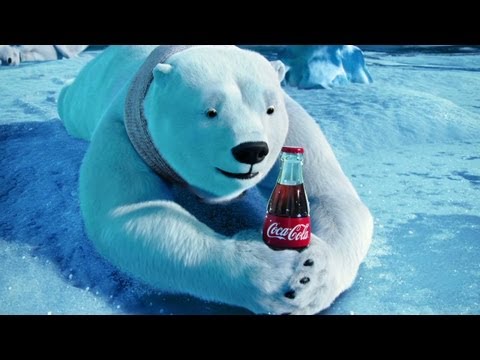 5 tags
4 tags
4 tags
5 tags
4 tags